To install a PWA on iOS navigate to Havencreate.io in Safari and log in. Then tap the action button shown here:

From the share sheet, locate 'Add to Home Screen':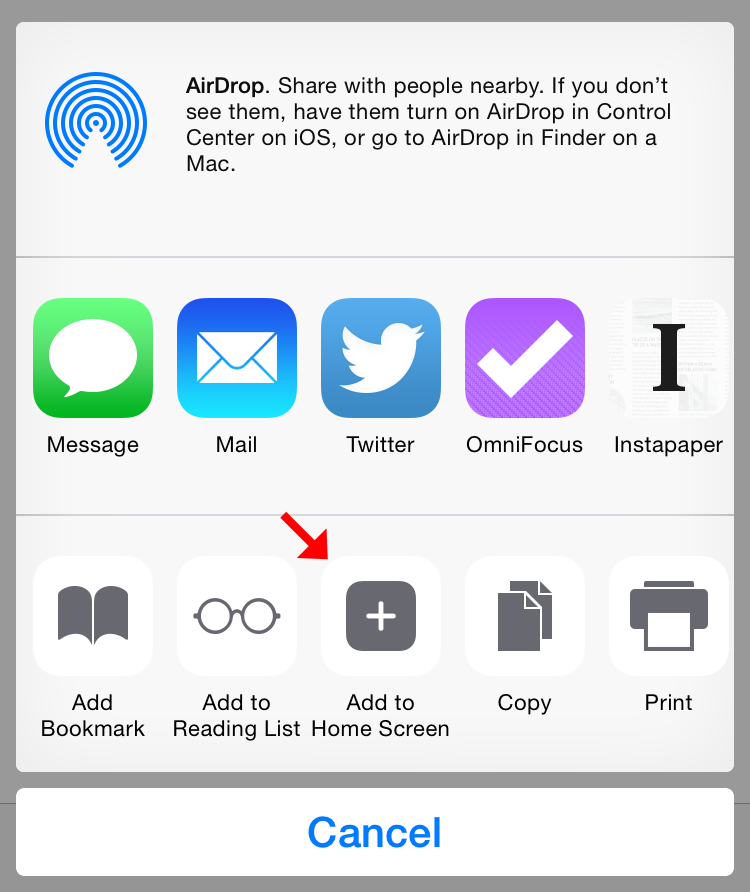 Then Title it whatever you like. Ex. Haven Create, havencreate.io, etc.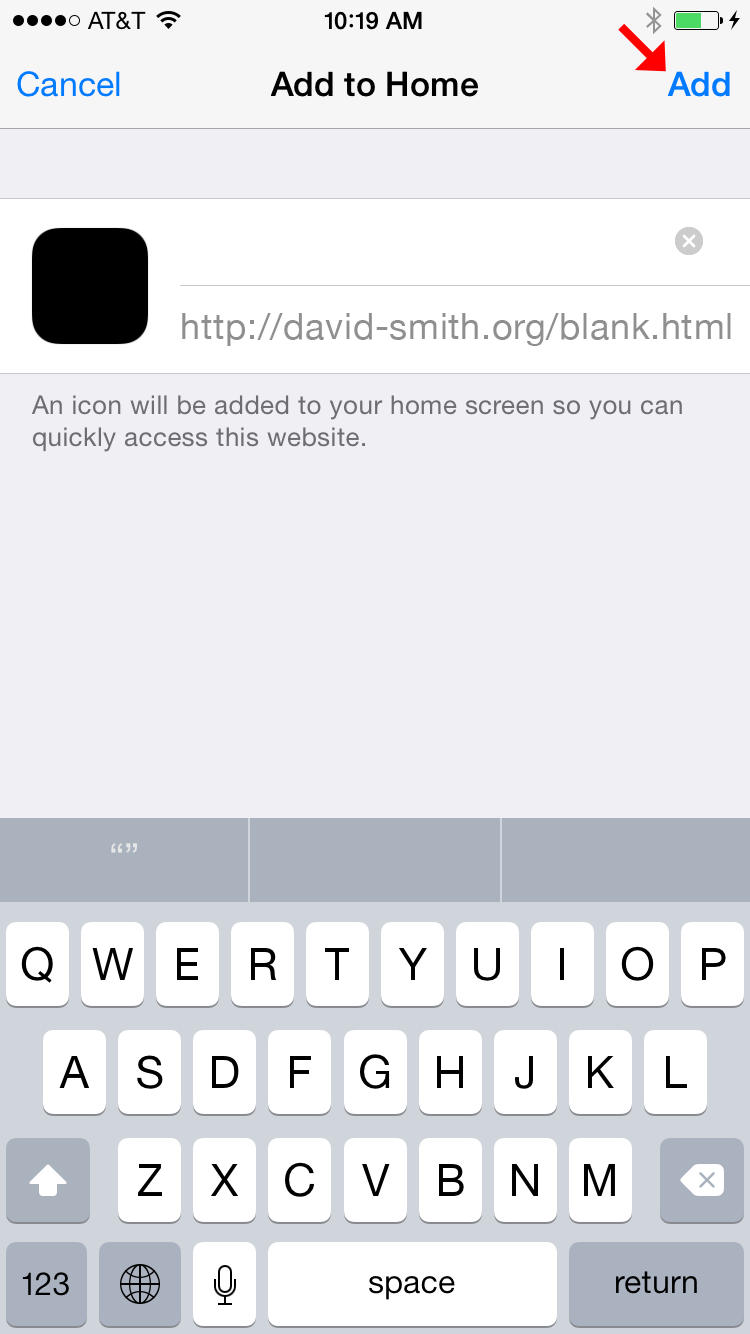 Haven Create will now function as a native app complete with push notifications instead of a web page!